altrincham 10k
1st september 2024
in Support of The Christie Charity
Join us for the Altrincham 10k 2024 in support of The Christie Charity and join thousands of your fellow runners in chasing down a personal best along the closed roads of Altrincham.
Brought to you by RunThrough Events, organisers of the Cheshire 10k and Blackburn 10k.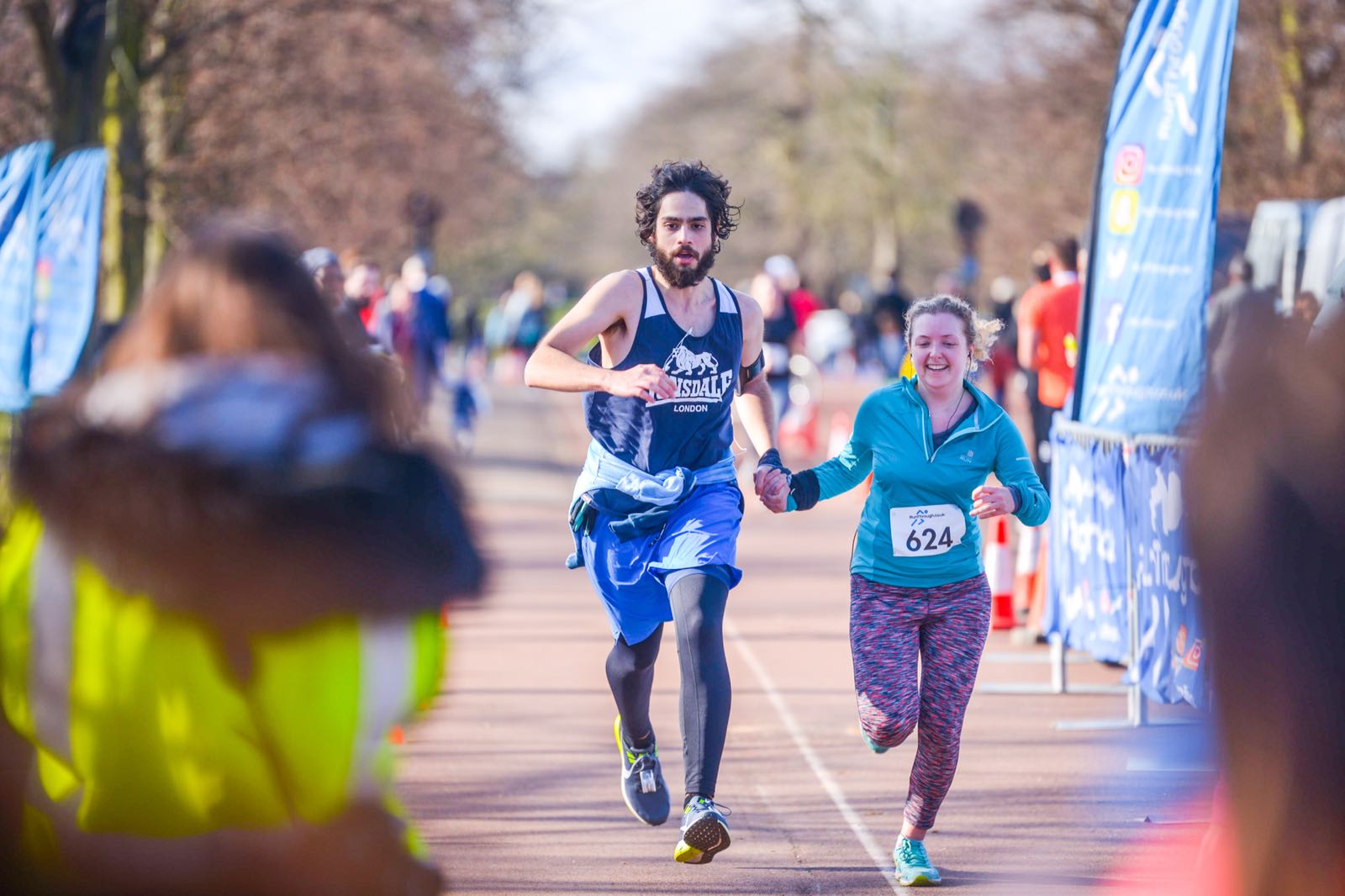 Starting and finishing in the center of Altrincham Town, take the unique opportunity to run a 10k around the closed roads of Altrincham.
The event village and start line are within walking distance from the metro, making this event easily accessible for all.