Altrincham 10k 2022
Sep 04, 2022
£30.00 – £120.00
29% event capacity filled
Entry Limit: 3000
Event Details:
Sunday | September 04, 2022
9/4/22 9:30 am - 9/4/22 11:30 am
ONLINE ENTRIES HAVE NOW CLOSED
ENTRIES ON THE DAY ARE STILL AVAILABLE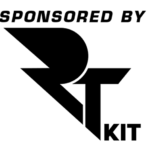 Join us for the second Altrincham 10k and join thousands of runners in chasing a personal best starting in the town centre of Altrincham. The Altrincham 10k is open to runners of all abilities whether it will be your first 10k or your 50th, this fast route offers a perfect chance for a chip timed, personal best with full road closures during the event.
The 2022 Altrincham 10k will start and finish in the town centre of Altrincham. Each mile will be accurately marked out with distance flags you can't miss and there will be plenty of helpers along the course to keep you on track and encourage you all the way to the finish line.
Included in the entry is:
– Unique Themed Medal (as pictured)
– Live Chip Timed Results
– Free official race photos
BRAND NEW MEDAL!
We have been extensively researching into what runners consider important, and sustainability is fast becoming the most important area. Click HERE to see what RunThrough is doing for sustainability.
T-Shirts at events have been a hot topic mainly around them not being a high enough quality to wear on a regular basis. So we have decided to tackle this by offering a T-Shirt (Women – CLICK HERE | Men – CLICK HERE) with a retail value of £25.5 (inc postage) for £12 (inc postage) with the addition of the event logo printed on the chest.
We can do this with our partner RT Kit as part of a strategic decision to not only raise awareness about the quality of the product but also to counteract the increasing costs incurred in event production in a post-COVID world.
Here at RunThrough we are always looking for likeminded people to join our community. We always value an extra pair of hands and would love for you to come along and help us! From managing stalls at the event village to handing out medals at the finish, our volunteers are a critical part of what make RunThrough events so special! If you fancy volunteering with us as a volunteer at his event or any of our other events please click HERE
Route map for Alty 10k 2022 by Rob Sullivan on plotaroute.com
ONCE YOU ENTER YOU WILL RECEIVE A CONFIRMATION EMAIL. MORE INFORMATION ABOUT WHERE TO COLLECT YOUR NUMBER WILL BE SENT DURING THE WEEK LEADING UP TO THE EVENT!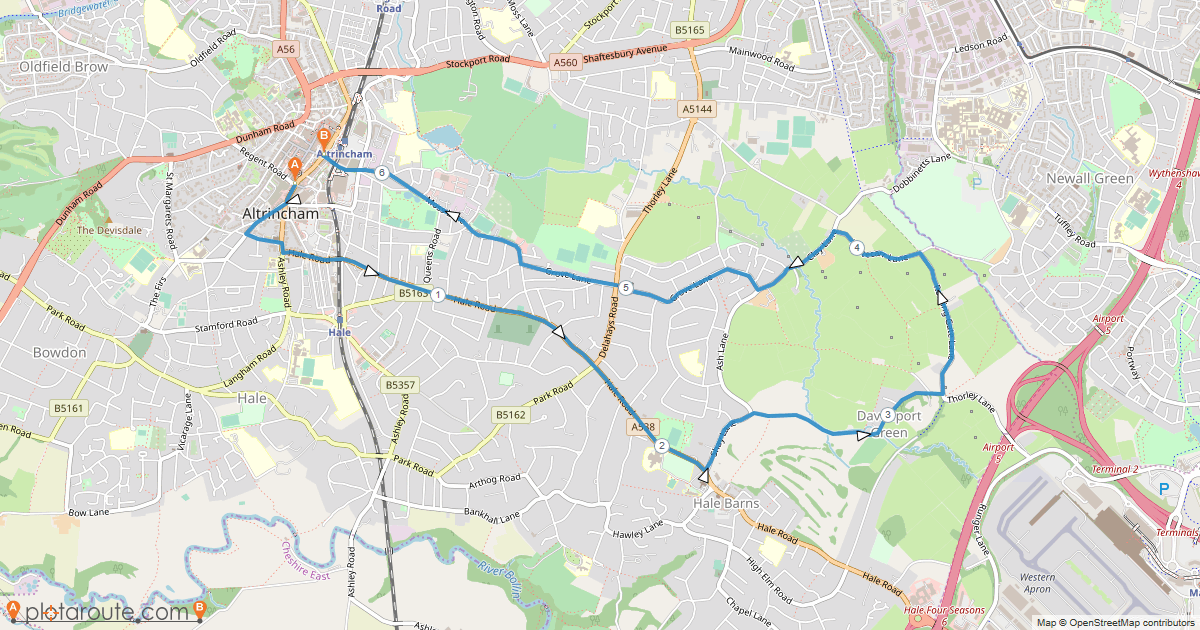 Volunteers
If you would like to help out on the day please complete the volunteer form on the website or contact us at
[email protected]
Results
All results will be available on www.altrincham10k.com after the race.
Pictures
We will have a photographer taking a few snaps of the race and they will be on our Facebook page after the race so be sure to check it out and see if you can spot yourself.
Social Media
For updates leading up to the race, please check out our Twitter @Altrincham10k, use the hashtag #Altrincham10k in the build up to the race
If you use #Altrincham10k on Instagram with your race day collages, the best ones will feature on our page!
If you have any queries, you can get in touch on
[email protected]