Support The Christie Charity at the 2023 Altrincham 10K – Join #TeamChristie! 
Why we need your support
Every day, we're saving lives, making breakthroughs, holding hands, wiping tears, lifting spirits, raising funds, ringing bells and beating cancer. This just wouldn't be possible without the support of charitable donations. By joining our team, you can help us continue to give Christie patients world-leading care and treatment.
The Christie charity exists to ensure cancer patients at The Christie receive the highest level of treatment and care and have access to world leading research and equipment. Funds raised allow us to provide new equipment and facilities, support world class clinical research, and provide a range of practical, emotional, and social support project for patients and their loved ones which are over and above what is ordinarily available through the NHS funding. 
How to join Team Christie
Entry fee: £0
Fundraising Target: £120
Click here to secure your place!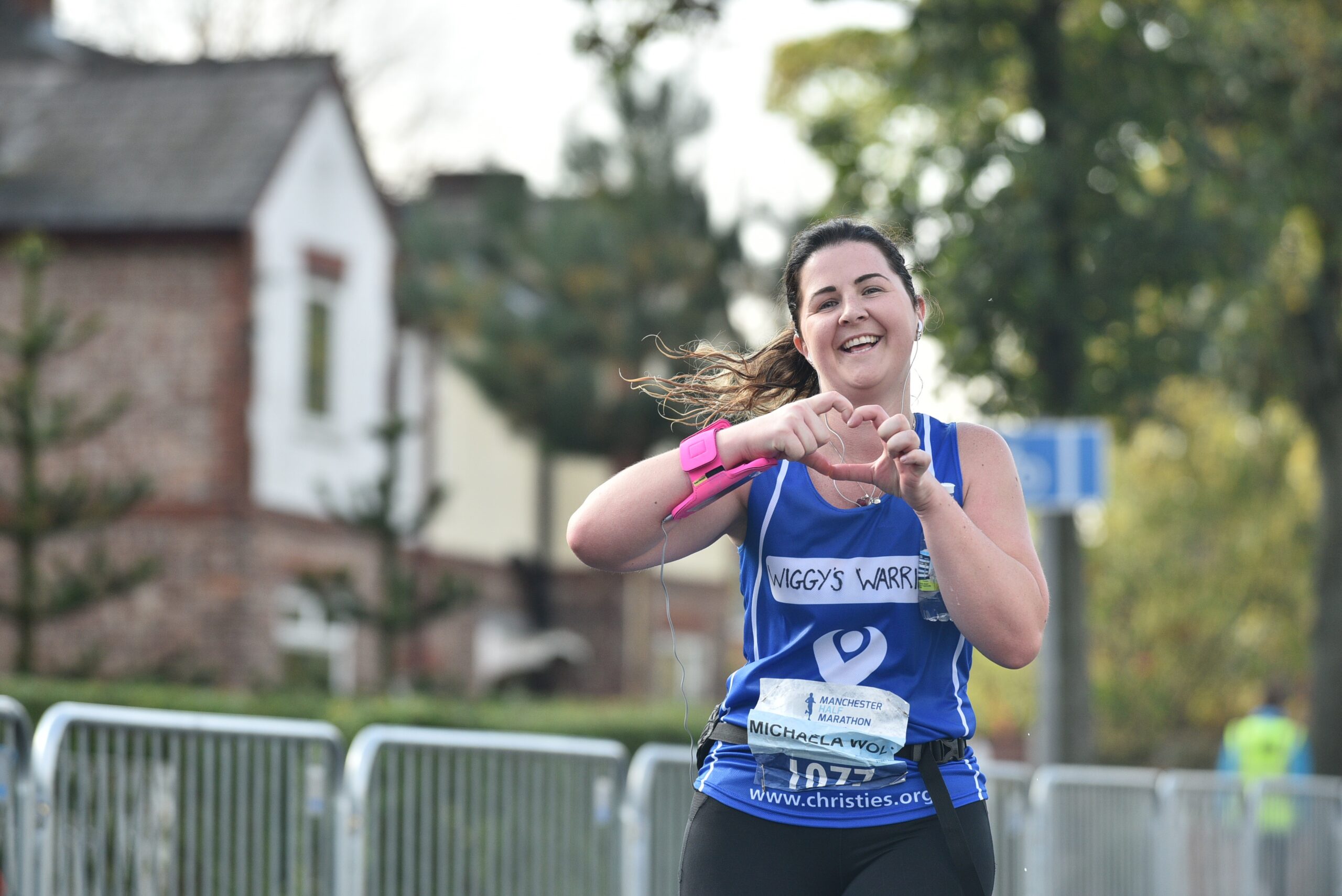 Alternatively, you can secure your own place here and select The Christie as your chosen charity. There is no fundraising target, simply set up your JustGiving page and set your own goal and fundraise online.
What happens next?
When you sign up, you'll receive:
A Christie fundraising pack 
Useful training tips and fundraising support 
A Christie t-shirt
The best on-the-day support from our dedicated cheering team
For more information about The Christie Charity, get in touch by emailing [email protected] or call 0161 446 3400